Step 1
Shop your heart out and fill your virtual cart with goodies galore (Keep in mind that some coupons might only apply to certain things or certain values)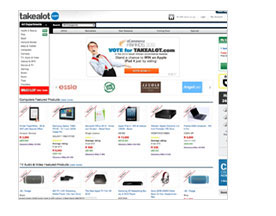 Step 2
When you're done shopping, click on the CHECKOUT button and confirm your cart's contents. You may be required to create a shopping profile, or login to your existing one.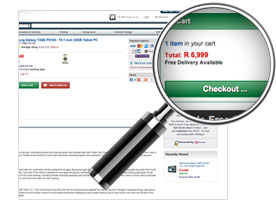 Step 3
Once you've selected your shipping address and payment option, you can enter your PROMOTIONAL CODE in the section below.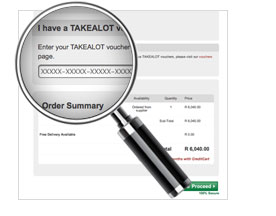 Step 4
Click 'Redeem This Code' which will update your total to reflect the discount.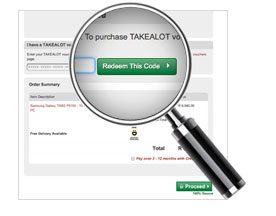 Step 5
Continue on through the order process...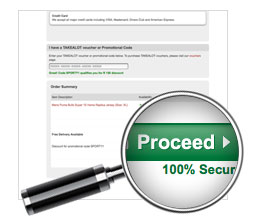 Step 6
Finally (and this is the most important step) go brag to your friends about how shopping has never felt so good!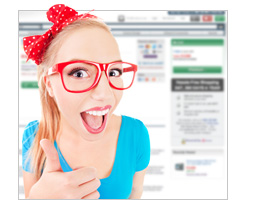 Click HERE to view our promotional code terms & conditions.