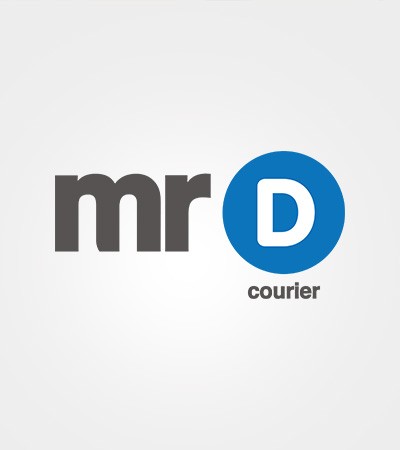 Mr. D Courier
Mr. D courier is a specialist in last mile business to consumer deliveries and delivers packages on behalf of takealot.com, Superbalist.com, Pick N Pay online and FNB.  The business was born out of Mr. Delivery, a multi restaurant delivery service opened in May 1992, and for whom it still delivers food to households today.
In June 2011 takealot.com purchased a minority stake in Mr. D as the company sought to build out its own in house logistics expertise. Takealot acquired a controlling stake of Mr. D in January 2013 and purchased the company outright in June 2014, in what has proved to be a very successful partnership.
The ownership of Mr. D and the eventual launch of "Mr. D Courier", the leading last mile customer delivery service in South Africa, has helped Takealot to ensure a seamless and fast delivery experience for their e-commerce customers. Today Mr. D Couriers has 49 branches nationwide and over 900 drivers. With a focus on cutting edge technological, Mr. D Courier offers an uncompromising level of service to both customers and suppliers.