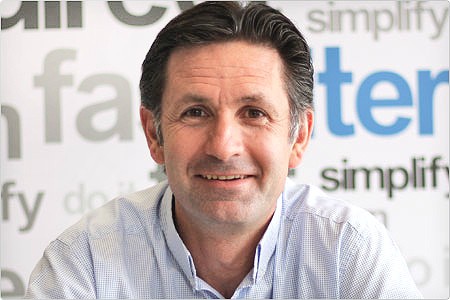 Kim Reid
Founder and CEO, Takealot.com
As the CEO of takealot.com, Kim is responsible for the day-to-day operations and strategic leadership of the business.
Kim founded the company in 2010 when completing a transaction together with Tiger Global Management, a US based Hedge Fund, to purchase an existing online retail company TAKE2 – which has subsequently been transformed into Takealot.com.
Kim has served at an executive level within the Naspers Group and other South African companies, having been involved from the very early stages of internet evolution and e-commerce in South Africa.
He is a Chartered Accountant with an honours in accounting from The University of Pretoria and C.T.A from UNISA. Kim completed his articles with KPMG.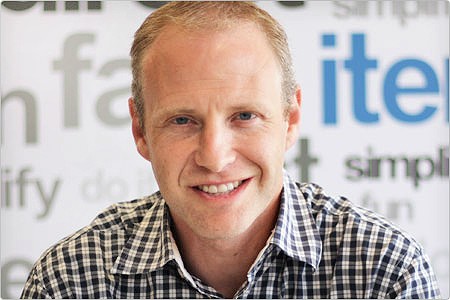 Gary Altini
Chief Financial Officer, Takealot.com
Gary is responsible for the financial side of the business as well as day-to-day operations relating to customer payment mechanisms, risk management, reporting and compliance.
It was during his time as CFO of various businesses within the Naspers/MIH Group that he met and worked with Kim, before joining him at Takealot.com in January 2011.
Gary is a Chartered Accountant who, after graduating with a Bachelor of Accountancy from the University of Witwatersrand, went on to complete his articles with Price Waterhouse Coopers.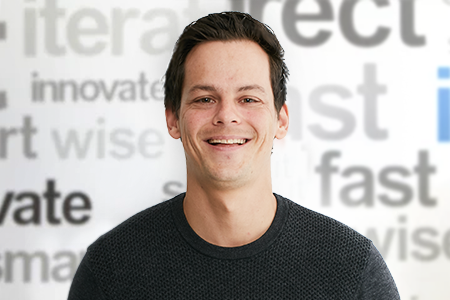 Frederik Zietsman
Head of Marketplace, Takealot.com
Frederik joined Takealot.com in 2015 and heads up the Marketplace team.
Before working at Takealot.com, Frederick worked in the fast moving consumer goods industry where he focussed on commercial finance and revenue growth management. Frederik holds membership at the Chartered Institute of Management Accountants based in London UK, and an Hons. Bachelor of Management Accounting from Stellenbosch University.
Frederik is passionate about the potential of businesses to create synergistic benefits between themselves to ultimately serve and delight customers whilst delivering lasting social impact. He's a nature lover and avid hiker, enjoys people, traveling and experiencing new cultures.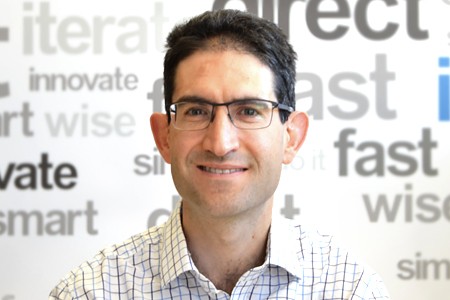 Gideon Granville
Head of Business Development, Takealot.com
Gideon joined takelot.com in 2014 and is responsible for business development initiatives across the company.
Prior to this, Gideon led strategy and business development at Woolworths Financial Services, a joint venture between Woolworths and Barclays Africa. He also worked as a consultant at McKinsey & Company in their Johannesburg and Toronto offices across a range of industries and functions.
Gideon has an MBA from the University of California at Berkeley, and a BSc(Engineering) from the University of the Witwatersrand.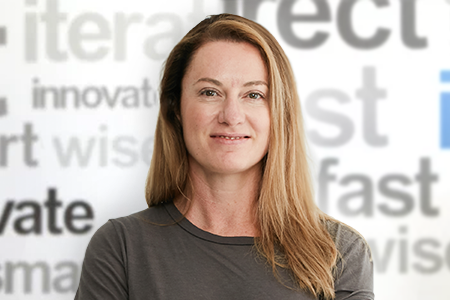 Laura Hartnady
Head of Retail & Merchandising, Takealot.com
Laura joined Takealot.com in March 2017 and is responsible for the Takealot retail and merchandising teams.
She has an MBA from INSEAD and a B.Comm (Information Systems) from UCT. Laura developed her passion for e-Commerce while working for Amazon EU, where she gained experience of both Marketplace and Retail businesses in the UK. She returned to South Africa after 18 years abroad, to join Takealot.com after hearing about its impact on the adoption of e-Commerce in South Africa.
Laura is passionate about delivering value for customers, fostering sustainable supplier relationships and developing high-performing, motivated teams.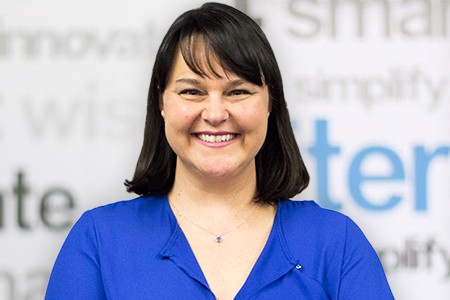 Julie-Anne Walsh
Chief Marketing Officer, Takealot.com
As CMO, Julie-Anne is responsible for overseeing the planning and execution of all marketing and advertising initiatives.
Prior to joining Takealot.com in 2016, Julie-Anne was General Manager for a digital marketing agency focusing on performance-based digital strategies for big local and international e-commerce brands.
She also spent over 10 years in the telecommunications industry heading up Product Development, Management & Sales and eventually becoming General Manager of Mobile and Digital at MWEB.
Julie-Anne has an MBA from Stellenbosch University Graduate School of Business and a BA Honours in Applied Psychology from WITS.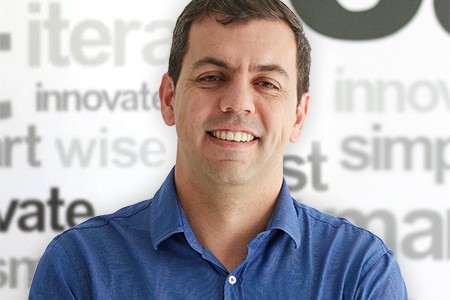 Francois Retief
Head of Supply Chain Management, Takealot.com
Francois is responsible for the development and management of the distribution network that moves products from suppliers to customers.
Prior to joining Takealot.com, Francois was leading the Supply Chain Management division for Nissan Motor Company within the Africa, Middle East and India region. He has extensive experience in establishing and managing complex end-to-end supply chains within emerging markets.
Francois has a BEng degree in Industrial Engineering from the University of Pretoria, a BCom degree from UNISA and an MBA from GIBS, received with distinction.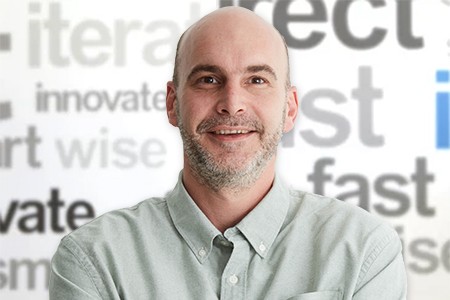 Sam Joynt
Head of Customer Service & Experience, Takealot.com
As head of customer service & experience, Sam is responsible for ensuring that every interaction our customers have with Takealot.com leaves them with a smile.
Sam brings a wealth of knowledge from over 10 years of experience in the Customer Service world, having been part of Merchants when they set up their Customer Service environment for Asda Direct in 2008, and subsequently with Amazon (Retail, AWS and Seller Support).
Sam is passionate about people and is customer-obsessed, and he's looking forward to help steer Takealot to becoming the most customer-centric online shopping destination in Africa.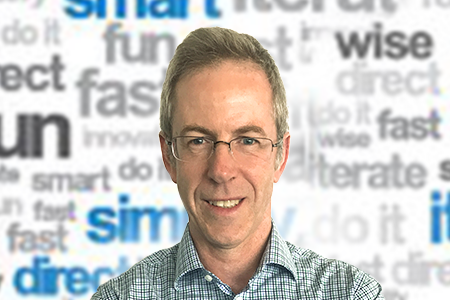 Andrew Dallas
Head of Projects, Takealot.com
As head of projects, Andrew is responsible for overseeing on time delivery of the key projects that enhance the Takealot customer experience, product offerings and operational efficiency.
Prior to joining Takealot, Andrew managed large scale projects across multiple industries. Over the last 15 years, he's overseen major product launches in the media and entertainment industry, and been part of teams that have scaled new divisions within large corporates, to substantial operations.
Andrew is passionate about delivering projects that produce value for the customer and the business.  Over the years he has worked with project teams from around the world, and focuses on collaboration and communication across multi-disciplinary teams to achieve the project objectives. Andrew is a Chartered Accountant, and has a Bachelor of Science (Statistics) from UCT.
Dave Buck
Head of Product & Engineering, Takealot.com
As head of product & engineering, Dave is ultimately responsible for defining, building and improving the user experience of Takealot's varied customers.
Dave has a long history of launching successful web and mobile products and is an expert at building lean, effective product/engineering organisations.
With roots in the Los Angeles startup space he eventually participated in a successful exit that landed him in New York City leading product for tech giant AOL. While he loved his time in "The City" he longed to return to a growth company with a fast paced environment and a product he believed in. Mix that with his love for adventure it's no surprise he leapt at the opportunity to move halfway across the world to join the Takealot team.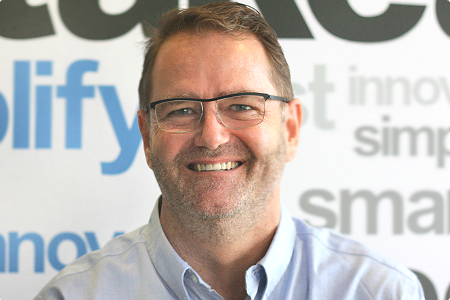 Willem van Biljon
Technical Advisor to the CEO, Takealot.com
Willem is an entrepreneur and technologist, born, raised & educated in SA.
After graduating from UCT with a degree in Computer Science, he started his career at the CSIR, and held a number of engineering positions early in his career.
In 2005 Willem joined Amazon Web Services, a leader in the team that developed Amazon's Elastic Compute Cloud (EC2). Prior to joining Amazon, he co-founded Mosaic Software, the developer of the Postilion payment system, and in 2008 started Nimbula, a Cloud Computing software venture.
Formerly the Chief Technology Officer for Takealot.com, Willem is now Technical Advisor to the CEO.