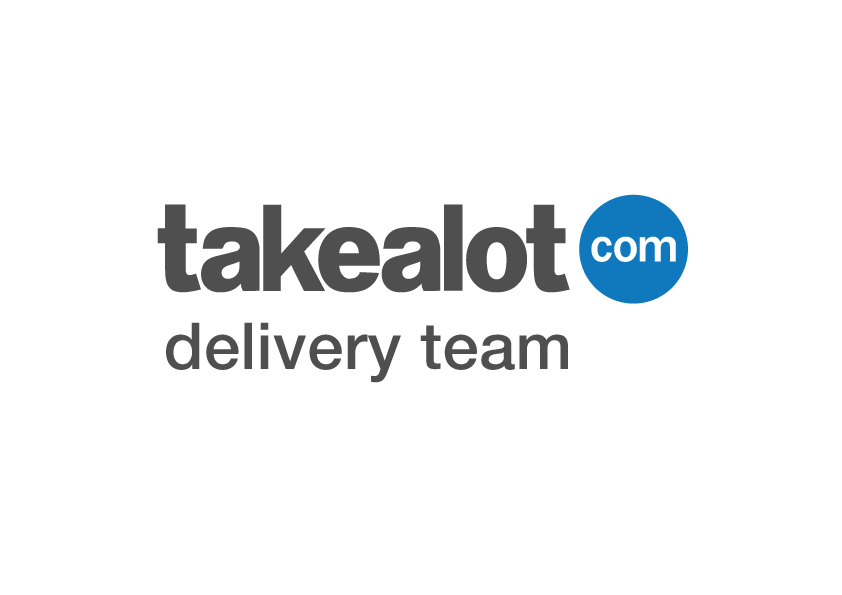 Takealot Delivery Team
The Takealot Delivery Team (formerly Mr D Courier) is a specialist in last-mile business to consumer deliveries, delivering packages for all Takealot Group companies (Takealot.com, Mr D Food and Superbalist.com) as well as other independent business services, such as FNB Credit Cards.
As the leading last mile customer delivery service in South Africa, the Takealot Delivery Team ensures all customers have a seamless and fast delivery experience every time they shop.
The Takealot Delivery Team was born out of Mr Delivery (the multi restaurant delivery service, originally opened in May 1992). Back in June 2011, Takealot.com purchased a minority stake in Mr Delivery, as the company sought to build out its own in-house logistics expertise. Takealot acquired a controlling stake of Mr Delivery in January 2013 and purchased the company outright in June 2014, in what has proved to be a very successful partnership. In 2016, the food arm of Mr Delivery was rebranded as Mr D Food <https://www.mrdfood.com/> and reengineered as a successful mobile app-based business.
Today, the Takealot Delivery Team has 49 branches nationwide and over 900 drivers. With a focus on cutting-edge technology, the Takealot Delivery Team offers an uncompromising level of service to both customers and suppliers.