Company News
Join us on our journey as we continue to grow, and keep up to date on the latest happenings & developments in the world of takealot.com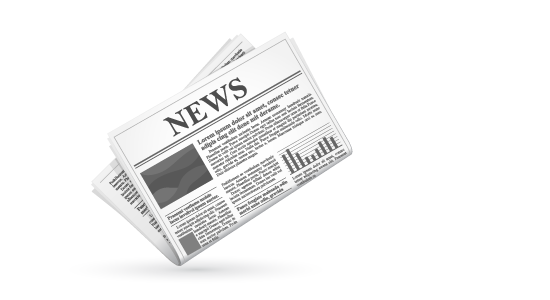 Seven Of the Best Summer Fragrances – Brought to you by takealot.com
Spring is here which means it's the perfect time to swap cosy, winter fragrances for lighter, airy options and embrace scents with floral, citrus and beachy notes.
As part of Takealot.com's 7 Days of Beauty Sale, we're offering up to 65% OFF on selected fragrances from leading brands.
Here are just a few summer fragrances you absolutely need to try.