Company News
Join us on our journey as we continue to grow, and keep up to date on the latest happenings & developments in the world of takealot.com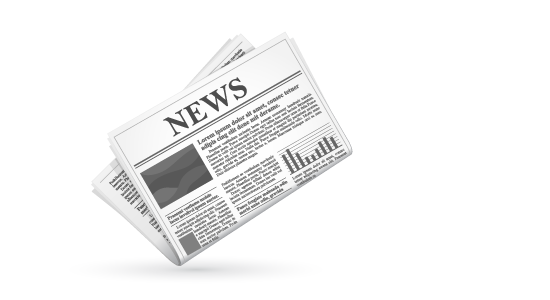 TAKEALOT.COM | COVID-19: TAKING ACTION
On Thursday, 19th March 2020, the Minister of Trade and Industry, Ebrahim Patel, announced new regulations in terms of the Disaster Management Act to prevent price gouging on key personal hygiene and everyday essential products. In light of our ongoing support to fight against the Covid-19 crisis and commitment to keeping our customers informed, this is what we're doing.
Takealot is in full support of the new regulations as it empowers us to enforce stricter pricing regulations specifically in regard to our third-party Marketplace platform. It allows us to continue to deliver on our commitment of offering our customers fair and responsible pricing.
Takealot offers products from two sources on its platforms. Via a retail model and via a marketplace or third party model:
In the retail model, our retail buying team are responsible for setting the selling price.
In the marketplace or third party model, the independent third party seller is responsible for setting the price.
We will at all times adhere to the new regulations when selling products via our retail model, however as Takealot does not manage the relationships and procurement processes between third-party sellers and their suppliers, pricing regulation in the marketplace model can be difficult.
Takealot is therefore proactively monitoring and regulating Marketplace products and prices to ensure their compliance with the directives and regulations under the Disaster Management Act.
We have communicated these new regulations to our Marketplace seller network and have committed to delisting any products in breach thereof. Guilty sellers will be suspended, effective immediately. Additional resources have also been deployed to monitor this unprecedented situation closely as it continues to develop.
As this remains our collective responsibility we also encourage our customers to report any active product listings they may come across from today which might not be living up to our commitment of fair and responsible pricing to covid19@takealot.com.
Keep safe,
Kim Reid
CEO and Founder
Takealot Group