Company News
Join us on our journey as we continue to grow, and keep up to date on the latest happenings & developments in the world of takealot.com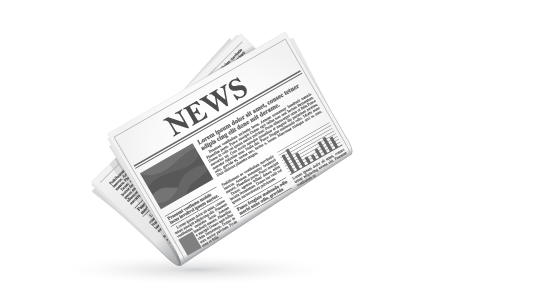 TAKEALOT.COM NOMINATED FOR 5 PRICECHECK TECH & ECOMMERCE AWARDS

Thank you to all who nominated Takealot.com for the 2017 PriceCheck
Tech & E-commerce awards!
Last year Takealot.com proudly walked away with the Best Customer Service,  People's Choice and Overall Winner awards.
This year Takealot.com is nominated in five categories, so to improve on last year's three awards we need your votes!
To vote for Takealot.com simply click on the button below and complete the ballot form – all complete entries automatically go into
the PriceCheck prize draws*!

Voting closes 28 July 2017. Prizes awarded at PriceCheck's discretion*. T&Cs apply.