Company News
Join us on our journey as we continue to grow, and keep up to date on the latest happenings & developments in the world of takealot.com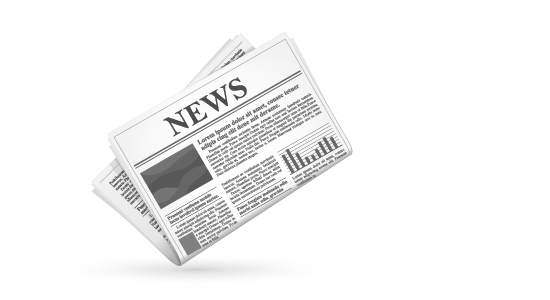 TAKEALOT.COM SALUTES THE PYJAMA DRESS CODE
Leading e-tailer promotes shopping when you want, wearing what you want in the face of recent grocery store dress code controversy.
20 May 2016, Cape Town – takealot.com, South Africa's leading online retailer, has swiftly responded to trending news reports surrounding the controversial poster at a leading national bricks-and-mortar retailer that appeared to ban customers from wearing pyjamas in store.
The popular e-tailer, with a social media following of nearly 300,000, responded on Facebook and Twitter yesterday with a tongue-in-cheek image of striped pyjamas with a large tick approving of the dress attire. The brand advised customers to avoid any in-store judgement and that sleepwear is encouraged when shopping on takealot.com. A Twitter competition asking customers to post an image of themselves shopping online in their pyjamas was also launched over this coming weekend, where the best picture will win a R500 voucher.
Declan Hollywood, Chief Marketing Officer for Takealot, believes that its time we wake-up and put our customer needs first and foremost: "South African consumers do not like being told what to do – especially in today's age when they can wear and shop whenever (and whatever) they want, with immediate gratification and without having to request public approval. The mere fact that we are being told what to wear in our local grocery store is just another reason why e-commerce is growing at such a rapid rate".
Hollywood adds that the majority of their customer traffic comes to takealot.com from either the mobile site or ever-popular app, reinforcing the leading retailer's current position on dress-code: shop when you want and wear what you want while doing it.
With millions of products in 19 departments ranging from Electronics, Fashion (including stylish pyjamas), Media & Gaming and more, and a wide range of delivery options, takealot.com makes it easy for shoppers to wear whatever they want, and shop when they want. Shopping is made simple by the reliable convenience that customers have come to expect, from easy ordering at their fingertips via the mobile app, to secure payment and safe, reliable delivery.