Company News
Join us on our journey as we continue to grow, and keep up to date on the latest happenings & developments in the world of takealot.com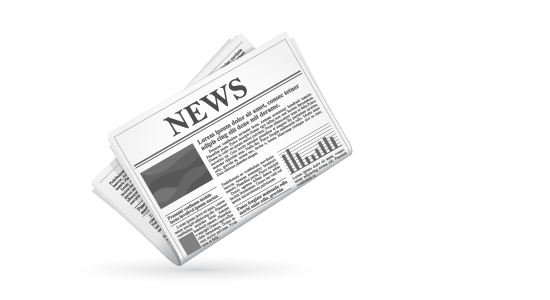 TAKEALOT.COM WINS THREE PRICECHECK TECH & ECOMMERCE AWARDS
Takealot takes home Best Customer Service, People's Choice and Overall Winner.
23 SEP 2016, Cape Town – takealot.com, South Africa's leading online retailer, has been awarded three top trophies at the PriceCheck Tech & eCommerce Awards held in Cape Town yesterday evening.
Beating stiff competition from the likes of Zando and Yuppiechef, Takealot proudly walked away with top honours in the Best Customer Service category. Garnering the most public votes overall, the eCommerce retailer also scooped the People's Choice Award. Nominations in at least three out of PriceCheck's four key sectors (tech, shopping, industry and people) also crowned Takealot as the Overall Winner.
Speaking to Forbes contributor, Toby Shapshak, PriceCheck Founder & CEO Kevin Tucker explained the purpose of the awards. "We wanted to showcase the innovators and leaders in the industry. More often than not, eCommerce and tech related to eCommerce is under-recognised and under-rewarded. As it's our 10th year, we thought it was a great time to position ourselves at the centre of eCommerce in SA and use this positon to the launch the awards and showcase the relevant players."
Before the Awards were announced, Takealot CEO Kim Reid spoke to Shapshank about the promising growth of eCommerce in South Africa:
"We have great faith in the potential for growth in the market and adoption of eCommerce in South Africa. We see this in our own numbers, including through our third party marketplace sellers, which is a good indication of interest in the sector. Handling the speed of growth is our greatest challenge. Over the past five years we have grown from 25 people to over 1100 and we now have 60,000sqm of warehousing starting off from just 800sqm. The call centre alone has grown from 4 to over 380.
"Building any business from scratch is never plain sailing but if you employ the right people, have the right values in place with great shareholders to support you, it makes it that much easier.  We have been very fortunate to have various degrees of all three aspects present."
- Find out more about the PriceCheck Tech & eCommerce Awards: http://www.techandecommerceawards.co.za/
- Download the free Takealot mobile app at: takealot.com/apps
- Join the conversation on Facebook @Takealot, Twitter @TAKEALOT and Instagram @takealotcom.
ABOUT TAKEALOT.COM:
Takealot.com was founded in June 2011 with a simple vision: to be the biggest, simplest, most customer-centric online shopping destination in Africa. 
The business has evolved rapidly since inception, opening and expanding warehouses in Cape Town and Johannesburg, expanding department selection to 21 departments, including Electronics, Sport, Home & Kitchen, Fashion and more, while also taking control over its own logistics with the purchase of Mr. Delivery, now the Takealot Delivery Team.
Today takealot.com is one of the fastest growing, most innovative eCommerce retailers on the African continent.
PRESS & MEDIA CONTACT:
Julie-Anne Walsh, CMO, Takealot | marketing@takealot.com