Company News
Join us on our journey as we continue to grow, and keep up to date on the latest happenings & developments in the world of takealot.com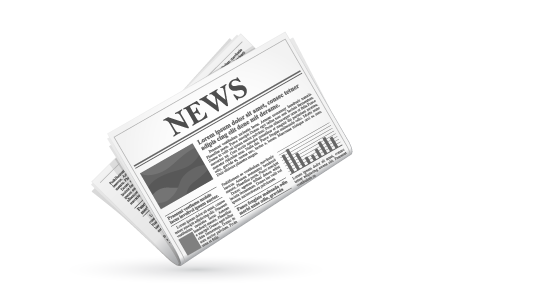 Takealot unveils the biggest Blue Dot Sale yet – the safest way to shop the busiest month of the year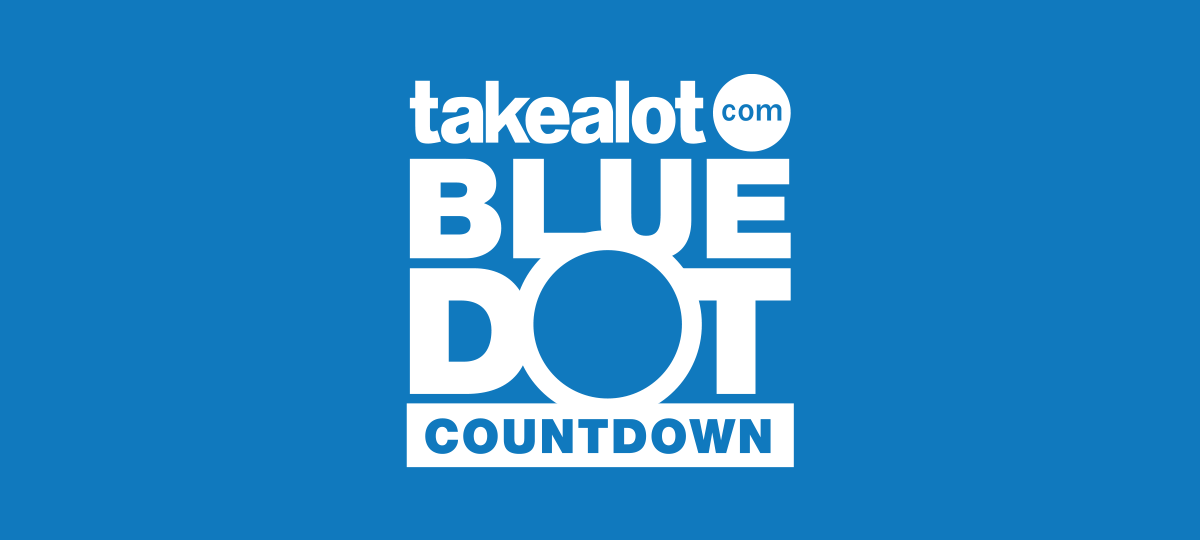 Takealot.com unveils the biggest Blue Dot Sale yet -
the safest way to shop the busiest month of the year
Cape Town, 23 October 2020: South Africa's leading eCommerce retailer, Takealot.com, has unveiled plans to extend their annual Blue Dot Sale from five days to the entire month of November.
In the lead up to the Blue Dot Sale, which kicks off at one minute past midnight on Black Friday, 27th November, Takealot.com is offering three extra weeks of unmissable Blue Dot Countdown deals.
From the 02 – 26 November, Takealot.com will release thousands of new deals every week. These Blue Dot Countdown deals won't be beaten on Black Friday and stock is limited, meaning that shoppers need to act fast as well as return each week to take advantage of incredible new deals and savings.
In week one (02 – 08 November) shoppers can expect big deals on big stuff, including TVs, large appliances, outdoor, pool and patio, beauty, plus so much more. During week 2 (09 – 15 November), there will be massive deals on laptops, toys, homeware, furniture, fashion, sports and footwear. Finally, week 3 (16 – 22 November) will see new deals released on camping and outdoor, Home Improvement and power tools, as well as household essentials.
And, for the second year, Takealot.com will also be giving their shoppers exclusive early access to some of it's Black Friday deals from 23 – 26 November.  Over 200 fresh new deals will be released daily exclusively on the Takealot App.
Takealot.com's Blue Dot Sale is a five day sale period which starts at one minute past midnight on Black Friday (27 November) with over 5000 massive deals released.  A range of new deals will be released throughout the weekend as well as on Cyber Monday (30 November) and Takealot Tuesday (1 December) with up to 50% off thousands of items. These deals will include savings across various product categories, from electronics and appliances to garden furniture and homeware, as well as camping and outdoor equipment, toys and baby products.
For fans of award-winning comedy, Takealot.com has partnered with popular comedian and entertainer Loyiso Gola who will act as the guide of this year's inaugural Blue Dot Countdown, taking shoppers from week to week in the lead up to the massive Blue Dot Sale.
"We're excited to give our shoppers more entertainment and even more time to shop this year. There's no reason to wait until Black Friday for some of our best deals," says Julie-Anne Walsh, Chief Marketing Officer at Takealot.com.
But access to great deals and sales are not the only aspect to consider this year.
"We've always aimed to offer a customer-centric online experience that takes the queueing and hassle of in-store shopping out of Black Friday and festive shopping, and this year is no different. The fact that we're an Online retailer is more important than ever as the world adjusts to social distancing protocols. This positions eCommerce as the safest, most convenient way to shop this festive season," she says.
With safe, contactless delivery across South Africa, Takealot.com shoppers can skip the queues and shop online from the safety of their homes. For shoppers who prefer safe, hassle-free collections, at a time that is convenient for them, there are close to 60 Takealot Pickup Points in Gauteng, the Eastern Cape, Western Cape, KwaZulu-Natal, Limpopo, Free State and Mpumalanga.
"eCommerce has never been as relevant to consumers as it is now. The convenience, and safety, of shopping online has seen a huge increase in the adoption of eCommerce around the country. We appreciate that this – combined with a month-long focus on the best deals – will fundamentally redefine the retail landscape for shoppers, by giving them a better way to shop," says Walsh.
Black Friday was first introduced to South Africa by Takealot.com in 2012, and has since become an important day in South Africa's annual retail calendar. Year on year it has been a record-breaker for both retailers in the Takealot Group: Takealot.com and Superbalist, who last year shipped an order every second, with roughly 10 000 boxes leaving their warehouses every hour during the 2019 shopping season.
For more information on Takealot.com's Black Friday offering check out www.takealot.com or follow them on Instagram, Facebook and Twitter. Make sure you download the Takealot App on the Google Play Store or App Store.