Company News
Join us on our journey as we continue to grow, and keep up to date on the latest happenings & developments in the world of takealot.com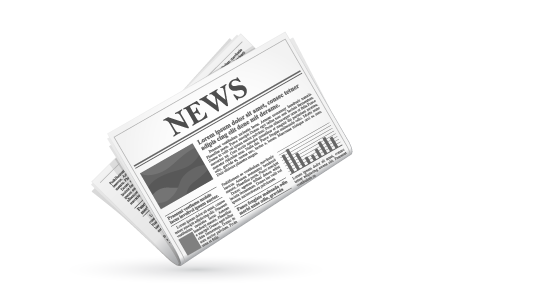 Technology entrepreneur, Willem van Biljon, joins takealot.com
Willem van Biljon has joined South Africa's fastest growing online retailer takealot.com as Co-CEO and Chief Technology Officer. A seasoned technology entrepreneur, Van Biljon co-founded Mosaic Software, the creators of the Postilion payment system, and was one of the leaders that built Amazon's EC2 cloud service and Nimbula.
Commenting on von Biljon's appointment, co-CEO Kim Reid said: "We are thrilled to have someone of Willem's stature, a takealot.com board member since August 2011, join us in an executive capacity in our Cape Town head office. He has a world-class technical background paired with serious business acumen making him ideal to join our team and contribute to taking takealot.com from a challenger brand to SA market leader in online retail".
Says van Biljon: "Having been on the Board and watching how the business has accelerated over the last two and half years, has given me the inside track on the future potential of takealot.com. When Kim approached me to join in an executive capacity, it was a no brainer. takealot.com has the energy of a start-up, but with all the fundamentals in place to take the lead in e-commerce on the African continent.
"I am looking forward to mentoring and growing our talent, as well as applying myself to the technical systems and business processes, as we build a world-class e-commerce company," says Willem.
takealot.com recently announced an investment of USD100million led by Tiger Global Management for continued expansion in South Africa and sub-Saharan Africa.