Learn more aboutCompetitions
Being a part of our family means that you'll have access to a ton of fun & fabulous competitions throughout the year! Who doesn't love a freebie, right?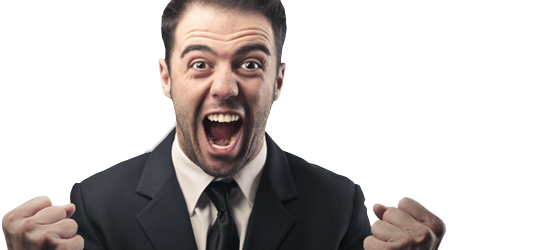 Nespresso Mid-Year Promotion | Coffee Voucher Terms & Conditions
TERMS AND CONDITIONS
This Offer is organised and promoted by Top Coffee, Skyview Retail Park, 67 CR Swart Drive cnr Freda Road, Bromhof, Johannesburg (the "Promoter"). All participants ("Participants") in this Offer shall be subject to these Terms and Conditions. By participating in this Offer, participants warrant that they have read and agree to abide by these Terms and Conditions.
1. The Coffee Voucher applies only to machine(s) purchased from Nespresso® Trade Partners in South Africa from 29 April to 17 June 2019 (inclusive) as reflected on your original proof of purchase in the form of a till slip or similar docket issued by the retailer (copies of debit card or credit card receipts will not be accepted).
2. The Coffee Voucher is redeemable only through the Nespresso® Club on 0800 63 7773 or through the Nespresso® Boutiques and Booths.
3. The Coffee Voucher is redeemable only upon registration of the machine to which it applies, completion of the registration details required in this voucher and subject to the purchase of the minimum required coffee.
4. The whole value of the Coffee Voucher must be redeemed on one occasion. No part of the Coffee Voucher value can be redeemed as cash or converted to a credit on account for future use or exchanged for another product.
5. The Coffee Voucher is redeemable only until 31 July 2019 (inclusive).
6. Nespresso® is not responsible for the loss/damage/expiry of this voucher.
7. Incomplete Coffee Voucher details will not be validated and will disqualify participation in this offer.
8. The Coffee Voucher will not be validated without a valid original proof of purchase showing the machine model, machine serial number, date of purchase and the name of the retailer.
9. The Coffee Voucher may only be redeemed once against each individual machine purchased.
10. This Offer is limited to a maximum of five (5) machines per customer.
11. This Coffee Voucher is not valid for Wholesale, Professional and Business partners within the B2B and HORECA markets, or for the purchase of machines for resale.
12. The Coffee Voucher is redeemable in South Africa only.
13. The Coffee Voucher values are inclusive of VAT.
14. This voucher may not be used in conjunction with any other promotion/offer/discount.
Nespresso® collects the customer's personal information in order to conduct the Offer. The Promoter may, for an indefinite period unless otherwise required by law, use the information for promotional, marketing and publicity purposes including but not limited to sending electronic messages to the Participants. All personal details are kept in accordance with the Nespresso® Data Privacy Policy. Visit www.buynespresso.com to access the Nespresso® Data Privacy Policy.