Learn more aboutCompetitions
Being a part of our family means that you'll have access to a ton of fun & fabulous competitions throughout the year! Who doesn't love a freebie, right?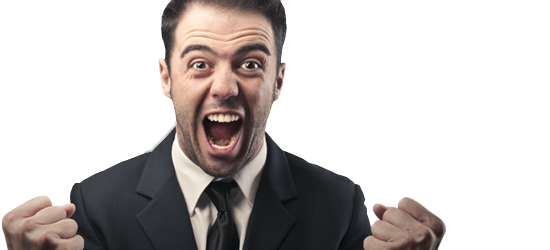 Self- Rica Information For Takealot
PLEASE NOTE THAT THIS SELF-RICA PROCESS IS CONDUCTED BY VODACOM (PTY) LTD AND THE CUSTOMER. TAKEALOT ONLINE (RF) (PTY) LTD IS NOT RESPONSIBLE FOR THE RUNNING OR THE COMPLETION OF THE PROCESS HIGHLIGHTED BELOW. SHOULD THERE BE ANY SELF-RICA ISSUES, VODACOM (PTY) LTD SHALL BE RESPONSIBLE THEREFORE AND THE CUSTOMER IS ADVISED TO CONTACT VODACOM (PTY) LTD ON 082135 FOR ASSISTANCE.
RICA
RICA is here to help us all. This law requires all SIM card users to register their personal information against their cellphone numbers.
New Starter Packs cannot be activated if they have not been RICA'd.
Self-RICA
• Download the My Vodacom App.
• Go to My Vodacom App.
• Select Chat to Vodacom.
• Select Prepaid RICA on the menu on the Chatbot or just type RICA.
• Accept Terms and Conditions.
• Follow the Instructions.
This legislation helps law enforcement agencies to track criminals who are using cellphones for illegal activities.