Learn more aboutCompetitions
Being a part of our family means that you'll have access to a ton of fun & fabulous competitions throughout the year! Who doesn't love a freebie, right?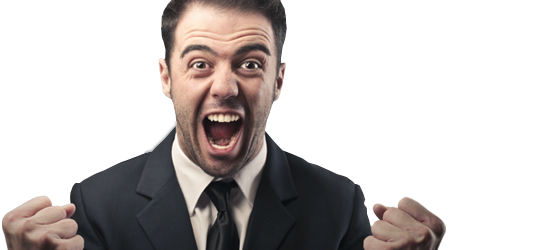 GENERAL TERMS AND CONDITIONS
1. The Takealot Cycling Team Rewards Programme (the "Rewards Programme") is promoted and operated by Takealot Online (RF) (Pty) Ltd (reg. no. 2010/020248/07) ("Takealot.com", "Takealot" "us", "we" or "our").
2. Any persons are eligible to become a member of the Rewards Programme if (i) you are a natural person who is at least 18 years old, who resides in South Africa; and (ii) has a valid Takealot account.
3. To become a member of the Rewards Programme, a participant must purchase any Ftech Takealot.com Cycling Jersey, while available stocks last. Please note that membership to the Rewards Programme is allocated per Takealot account regardless of the number of cycling jerseys purchased.
4. The Rewards Programme will run from 1 December 2019 to 1 November 2020 (the "Rewards Period").
5. Members of the Rewards Programme during the Rewards Period will receive a Cycling Team mailer the first week of every month containing a rewards benefit, being either a electronic promotional coupon or discount available for use on the Takealot website towards the purchase of Takealot products ("Rewards Benefit"). The Rewards Benefit is non-transferrable and can only be redeemed while they are valid.
6. By participating in this Rewards Programme, you consent to the use by Takealot.com or a third party nominated by Takealot.com of your personal information for the purposes of marketing communications relating to the Rewards Programme and associated Rewards Benefits.
 
7. In the event of unforeseen circumstances or causes beyond our reasonable control, we reserve the right to terminate the Rewards Programme (before entries are received), to change the number or nature of the Rewards Benefit at any time, or to change the rules at our discretion (provided that we will not change the conditions for participation or conditions for being awarded, as stated herein).
 
8. By participating in this Rewards Programme, you agree to all the rules set out above, in addition to the terms and conditions of use for Takealot.com.