Learn more aboutCompetitions
Being a part of our family means that you'll have access to a ton of fun & fabulous competitions throughout the year! Who doesn't love a freebie, right?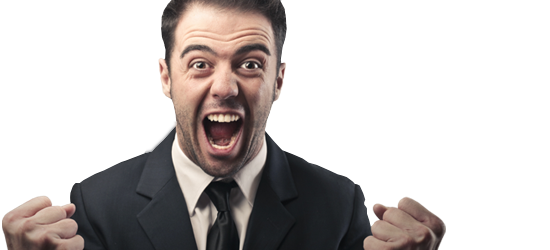 Takealot Visa Promotion Rules
'Pay using your Visa card and get R200 off your next purchase of R450 or more.'
1. Promotion Period:
This promotion will run from 1 August 2019 and end at midnight on 1 October 2019 (the "Promotion Period"), alternatively until 13,100 coupon redemptions are reached, whichever comes first.
2. Who can Enter:
You are entitled to participate if (i) you are a natural person who is at least 18 years old and who resides in South Africa; and (ii) it is lawful for you to be awarded the promotion benefit.
3. How to qualify:
This promotion will run on Takealot's online shopping site www.Takealot.com. To participate you must have a Takealot registered user account and be a Visa debit, pre-paid or credit cardholder ("Visa Card").
To qualify you must, during the Promotion Period, shop on www.Takealot.com and successfully pay for your order using an eligible Visa Card.
Successfully paying for your order using a Visa Card will automatically qualify you for a once-off R200 Takealot coupon off your next purchase of R450 or more.
4. How many times can you enter:
You are only eligible to qualify for one coupon for each Visa Card and Takealot account used.
5. Entry fees:
There are no entry fees to participate in this promotion and no additional charges involved in acting as set out in section 3 above.
6. Coupon:
Upon qualifying for a R200 coupon, as set out in section 3 above, a coupon code will be sent directly to the qualifying Takealot user account's email address one (1) business day after their order payment has been confirmed. The coupon code will be redeemable on their next purchase of R450 or more.
Coupons cannot be used to buy gift vouchers, other coupons, airtime or data and cannot be transferred, exchanged or refunded for cash or credit.
The expiration dates applicable to issued coupon codes will be as stated on each coupon code.
7. Unforeseen events:
In the event of unforeseen circumstances or causes beyond our reasonable control, we reserve the right to cancel this promotion (before entries are received), to change the number or nature of the promotion benefit at any time, or to change the rules at our discretion (provided that we will not change the conditions for participation or conditions for being awarded, as stated herein).
8. Rules:
By participating in this promotion, you agree to all the promotions rules set out above, in addition to the terms and conditions of use for Takealot.com and Visa.