Learn more aboutCompetitions
Being a part of our family means that you'll have access to a ton of fun & fabulous competitions throughout the year! Who doesn't love a freebie, right?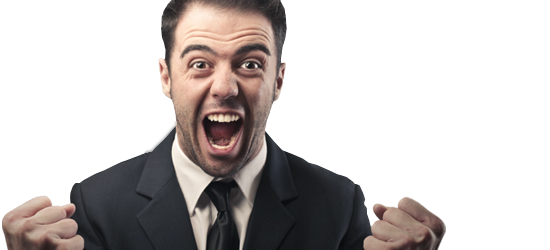 PLEASE NOTE THAT THIS PROMOTION IS CONDUCTED BY MWEB. TAKEALOT ONLINE (RF) (PTY) LTD IS NOT RESPONSIBLE FOR RUNNING THE PROMOTION OR PROVIDING ELIGIBLE PARTICIPANTS WITH THE OFFER AS DETAILED BELOW:
This Offer is organized and promoted by MWEB (the "Promoter"). All participants ("Participants") in this Offer shall be subject to these Terms and Conditions. By participating in this Offer, participants warrant that they have read and agree to abide by these Terms and Conditions.
1. The Promocode applies to all smart devices (subject to certain exclusions at Takealot's sole discretion) purchased from the Takealot website from 23rd November 2020 to 31st January 2021 (inclusive) as reflected on Participant's original proof of purchase in the form of an invoice or similar document issued by Takealot (copies of debit card or credit card receipts will not be accepted). Qualifying smart devices include:
- Smart TV's, Laptop Computers, Desk Top computers, Smart phones and Media boxes
2. The Promocode is redeemable only through the link on the MWEB website at www.mweb.co.za/takealot.
3. The Promocode is redeemable only upon the purchase of a qualifying MWEB package and is redeemable at checkout by applying the Promocode in the space provided.
4. The whole value of the Promocode must be redeemed on one occasion. No part of the Promocode can be redeemed as cash or converted to a credit on account for future use or exchanged for another product.
5. The Promocode is valid only until 31st January 2021.
6. MWEB is not responsible for the loss/damage/expiry of the Promocode and will not replace it if it is lost, damaged or expired.
7. Incomplete applications of the Promocode by Participants will not be validated and will disqualify participation in this offer.
8. The Promocode may only be redeemed once against each individual smart device purchased.
9. This Offer is limited to a maximum of 1 per Participant
10. The Promocode values are inclusive of VAT and redeemable in South Africa only.
11. The Promocode may not be used in conjunction with any other promotion/offer/discount.
12. The Promocode is only available to new to MWEB FTTH and LTE customers and is redeemable only through the link on the MWEB website at www.mweb.co.za/takealot
13. MWEB product and promotional terms will apply.